Attention all Wedding Professionals: It's time to get your learning on!
The Wedding Professionals Workshop is a boutique-style learning experience taking place at the Pantages Hotel & Spa.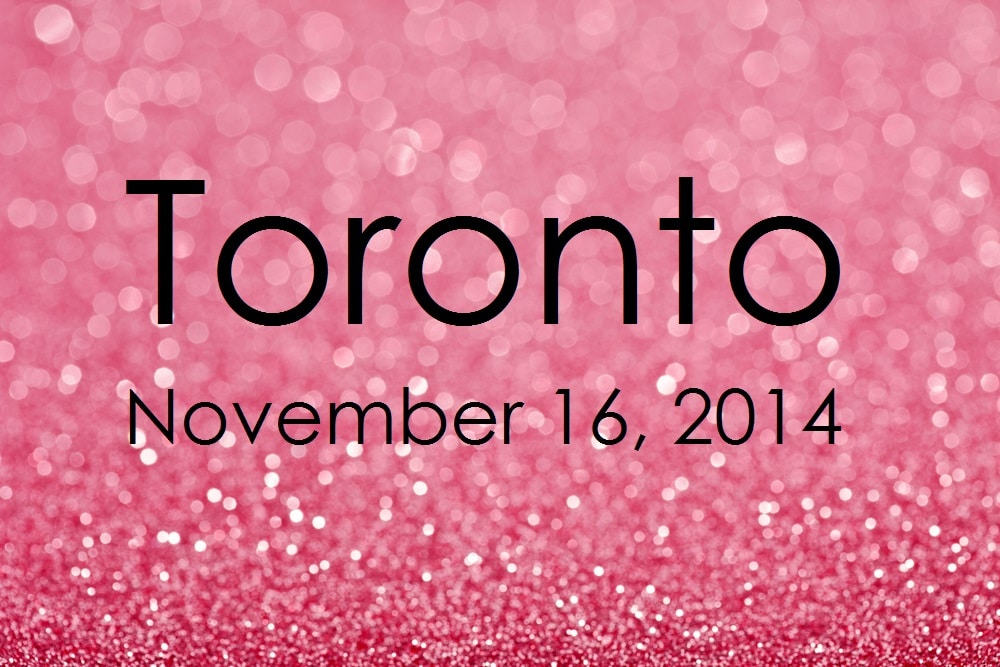 About the Workshop:
For 7 years, the producers of this event brought you large International Conferences as "The Wedding Professionals International Conference", in places like Turks & Caicos and The Bahamas.  Now they have shifted their focus to smaller, more boutique-style workshops.  These workshops are not just theory and fluff.  These are heavy, content-rich, learning experiences with actionable tools and skills to elevate your wedding business.
Of course you will be surrounded by beauty, but more importantly, these seminars are designed to make you dazzle. So Shine on!
Just some of the Speakers: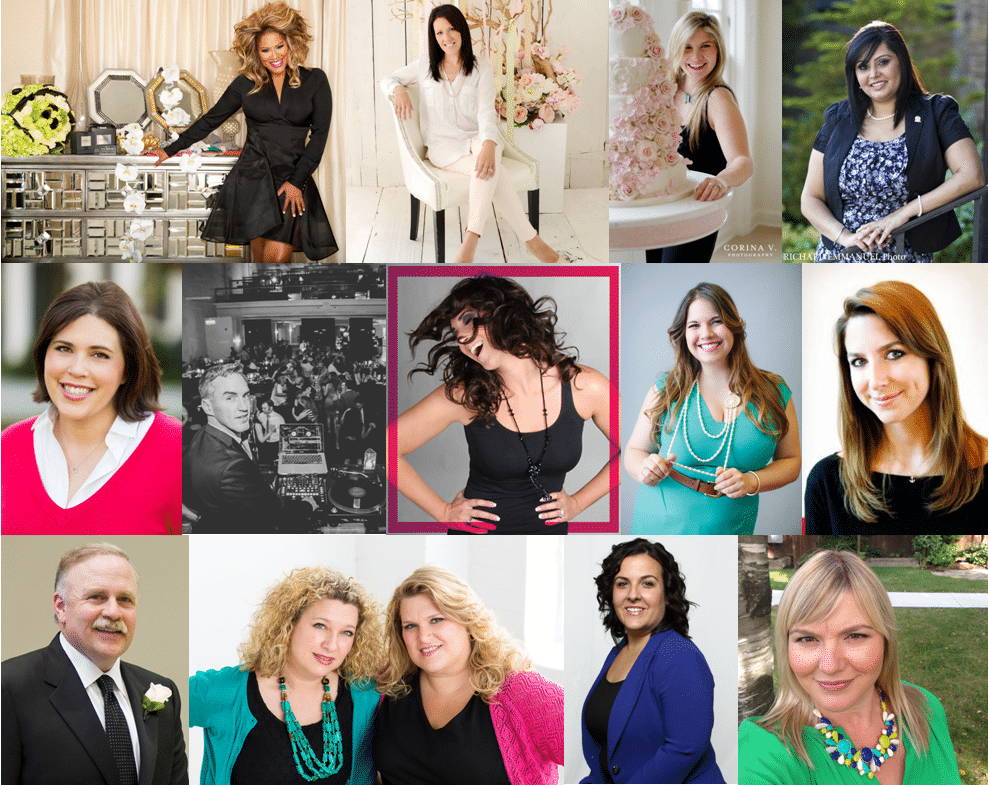 Diann Valentine, Laura Atentido, Jagdish Brar, Patricia Drewnowska, Meghan Ely, Sam Fleming, Michelle Garber, Carmelina Karas, Jen O'Brien, Cary Silber, Amy Stevenson, Melanie Zettler…
Some of the Topics to be discussed:
 State of The Canadian Wedding Industry
Who do you think you are? How to Brand Yourself for Maximum Success
A Trend Walk
How to Gain & Utilize Media
The Art of Design
WOW Factor Catering
The Technical Side of Events
Tales from Wedding Professionals- "How I achieved success in the industry"
and few surprises!
Get more details at http://www.WeddingConf.com – Register now!