Romantic proposal? Check. Engagement ring? Check. Venue? Photographer? Florist? Bakery? Make-up Artist? All the other vendors that will help to create your dream wedding? Oh wait…
With so many variables and moving pieces involved in the wedding planning process, we understand if it can all get a little overwhelming. On top of this, once you've done your research and favourited a good number of your preferred vendors, you'll likely find that some of them will already be booked up at least a year out. Crazy, right?!
Fear not! You don't need to book all your vendors and figure everything out all at once. To help you put together your perfect wedding planning timeline, we reached out to some of our experienced industry friends to share their expertise on the ideal time to start searching for and booking your various wedding vendors!
---
Your Venue
Unless you're working with a planner, we find that most vendors will typically ask if you already have your venue selected. If so, it means that you have a date and location already secured – this makes things a whole lot easier! Since you now have a solid foundation from which to work, you'll now be able to provide all your vendors with this info to ensure that they can accommodate your date.
Photo Courtesy of Lindsie Grey
---
Planner
See also: 9 things to do as soon as you get engaged
Vendors Featured in this Article
---
Photographer
See also: 12 Tips: Finding your perfect wedding photographer
---
Caterer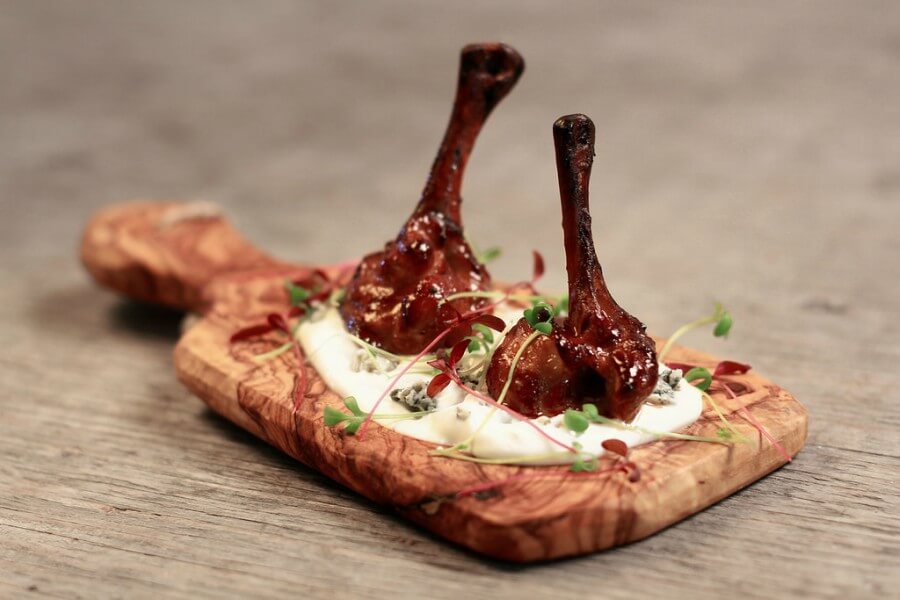 Photo Courtesy of en Ville Event Design and Catering
---
Floral/Decor
---
Music
---
Officiant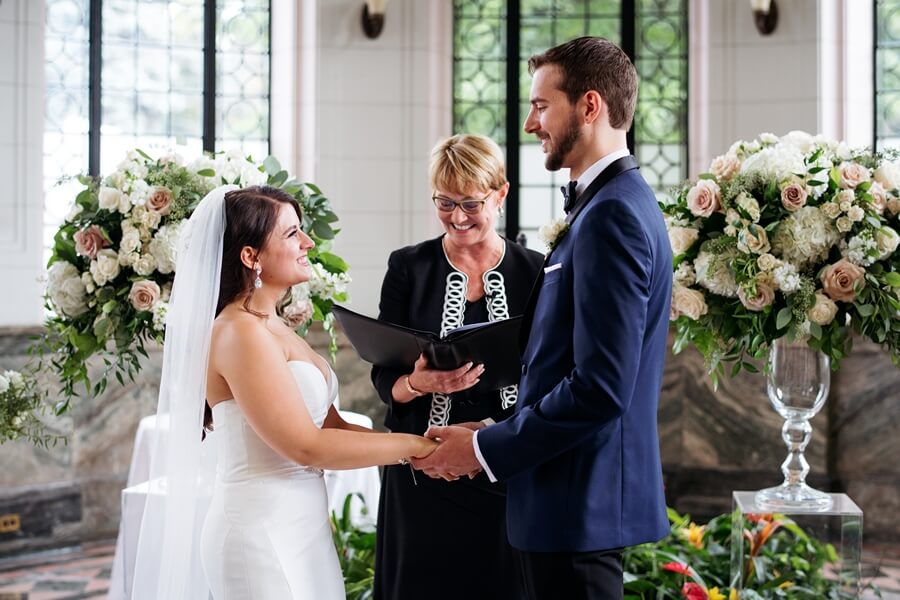 Photo Courtesy of Alicia Thurston Photography
---
Cake
---
Stationery
---
Event Rentals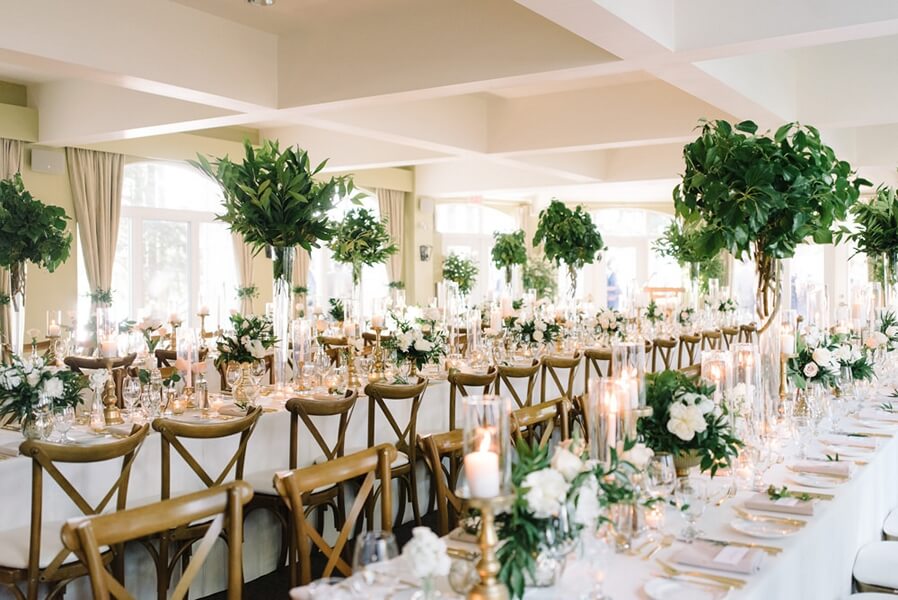 Photo Courtesy of Tara McMullen Photography
---
Hair/Makeup
---
When it comes to the world event planning, keep in mind that it can be a very personal journey particularly when combined with real-world budgetary constraints and competing interests from everyone involved (cough you're future mother-in-law cough). While there are no hard and fast rules, the points above should help you maintain perspective and keep a clear head throughout the process. Don't let the TV horror-stories fool you: planning your wedding can be an immensely enjoyable experience. Give yourselves some breathing space and aim to avoid having to make hasty last minute decisions.